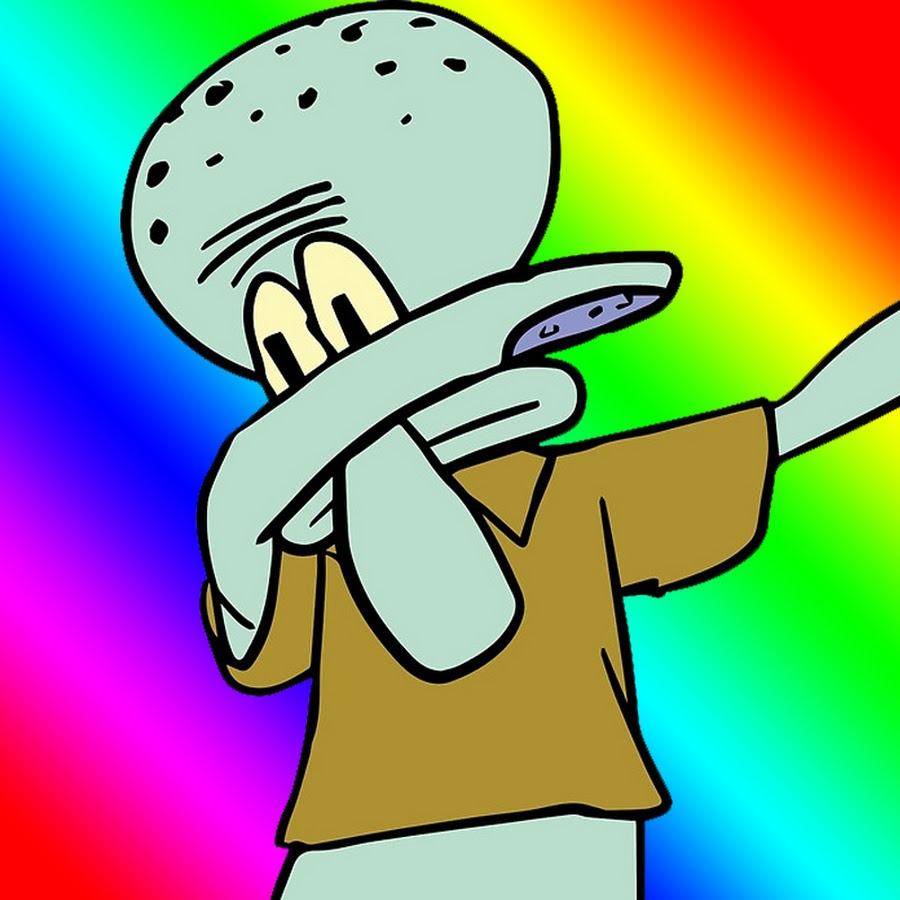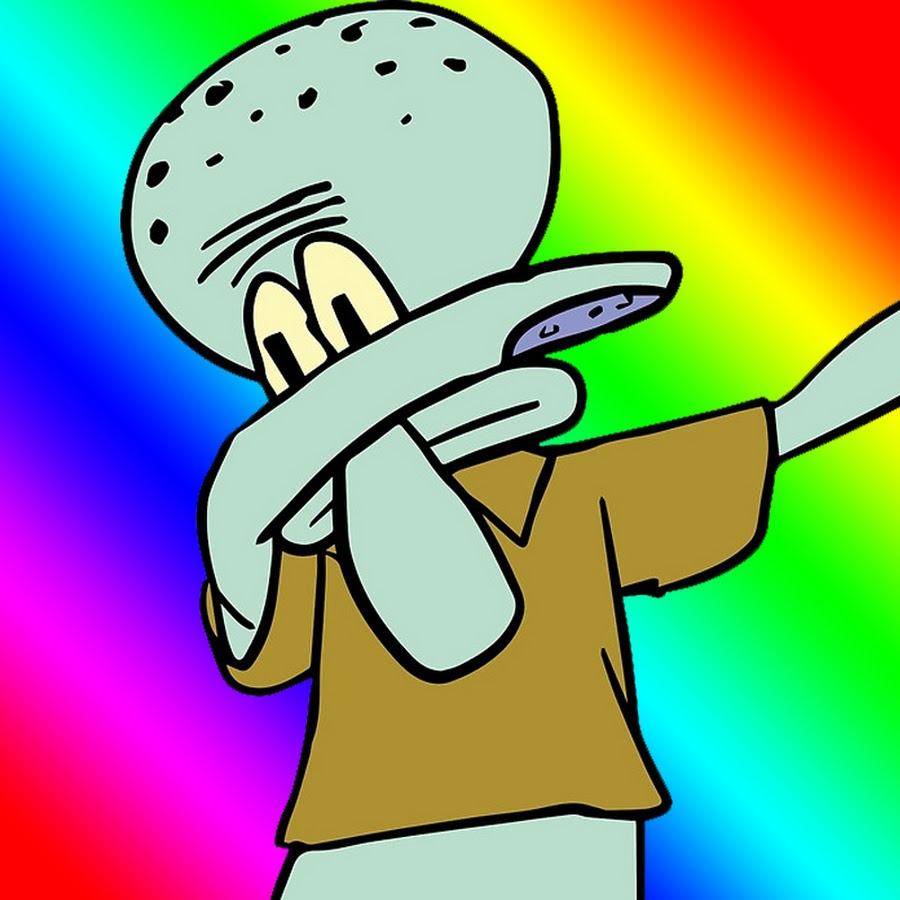 WARNING : THIS WEBSITE CONTAINS SOME EXTREMELY WHOLESOME CONTENT. YOU HAVE BEEN WARNED


OKAY SO NOW LET ME TELL YOU SOMETHING ABOUT MY FRIEND, KHALILL.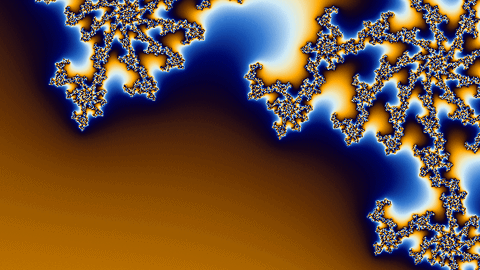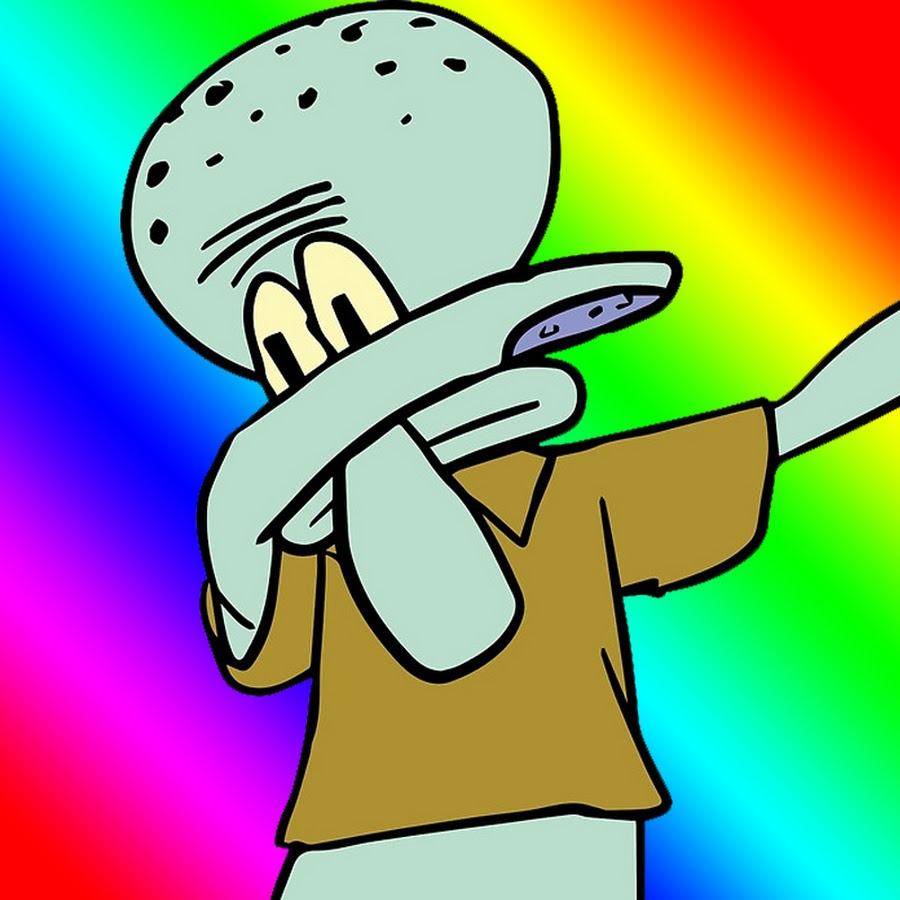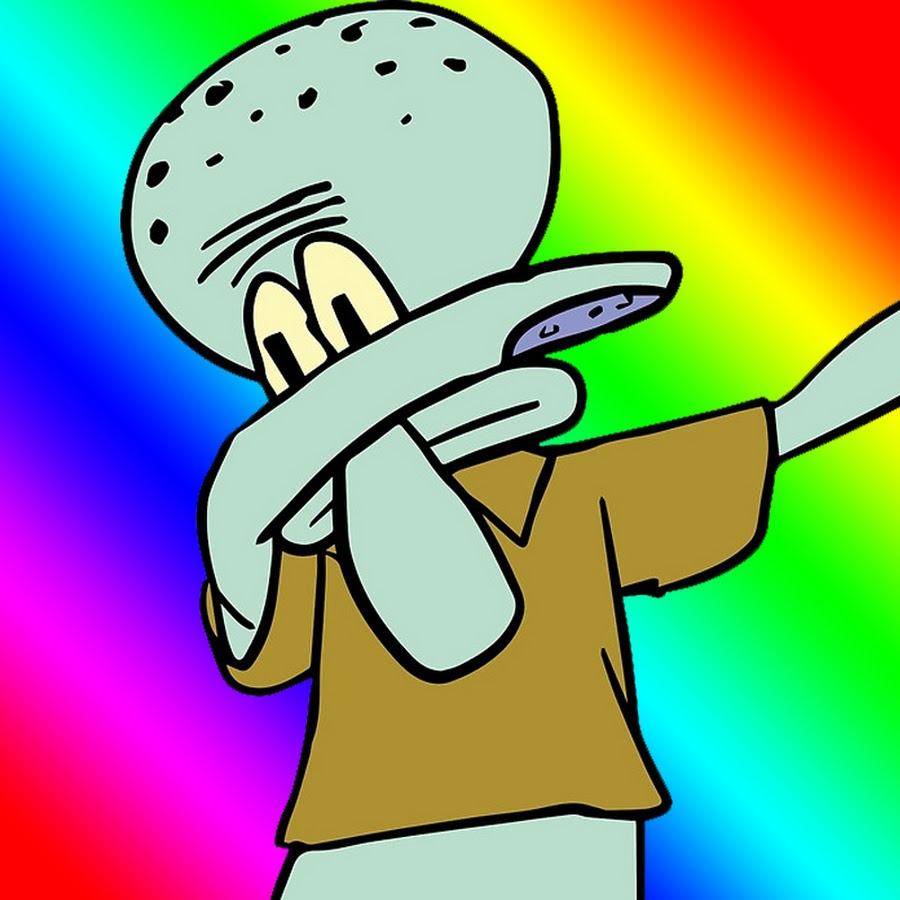 KHALILL IS A SUPER RAD FRIEND AND EVERYBODY IS EXTREMELY BLESSED TO KNOW HIM.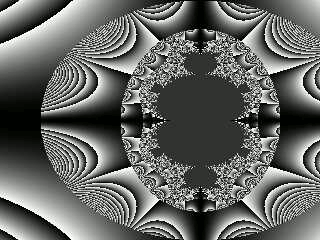 THIS SITE IS GOING TO BE A PLACE WHERE WE CAN COLLECT OUR APPRECIATION AND SUPPORT FOR KHALILL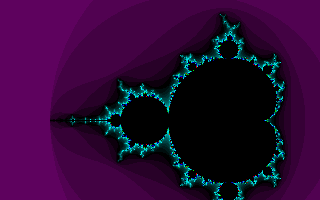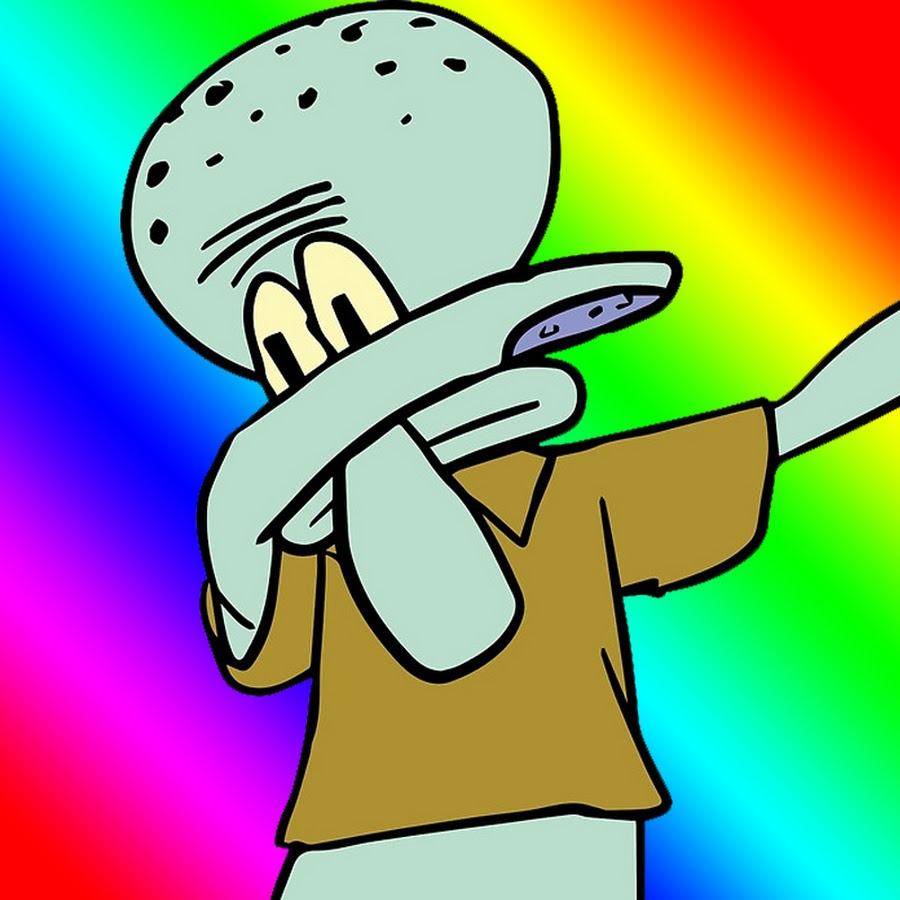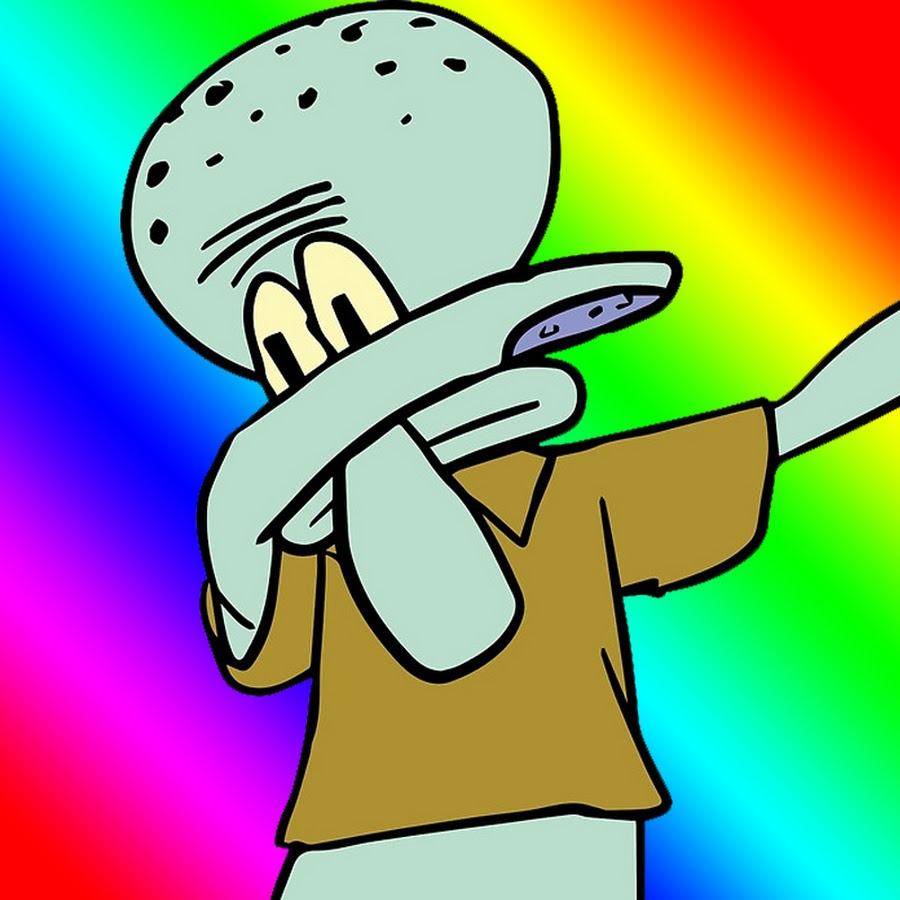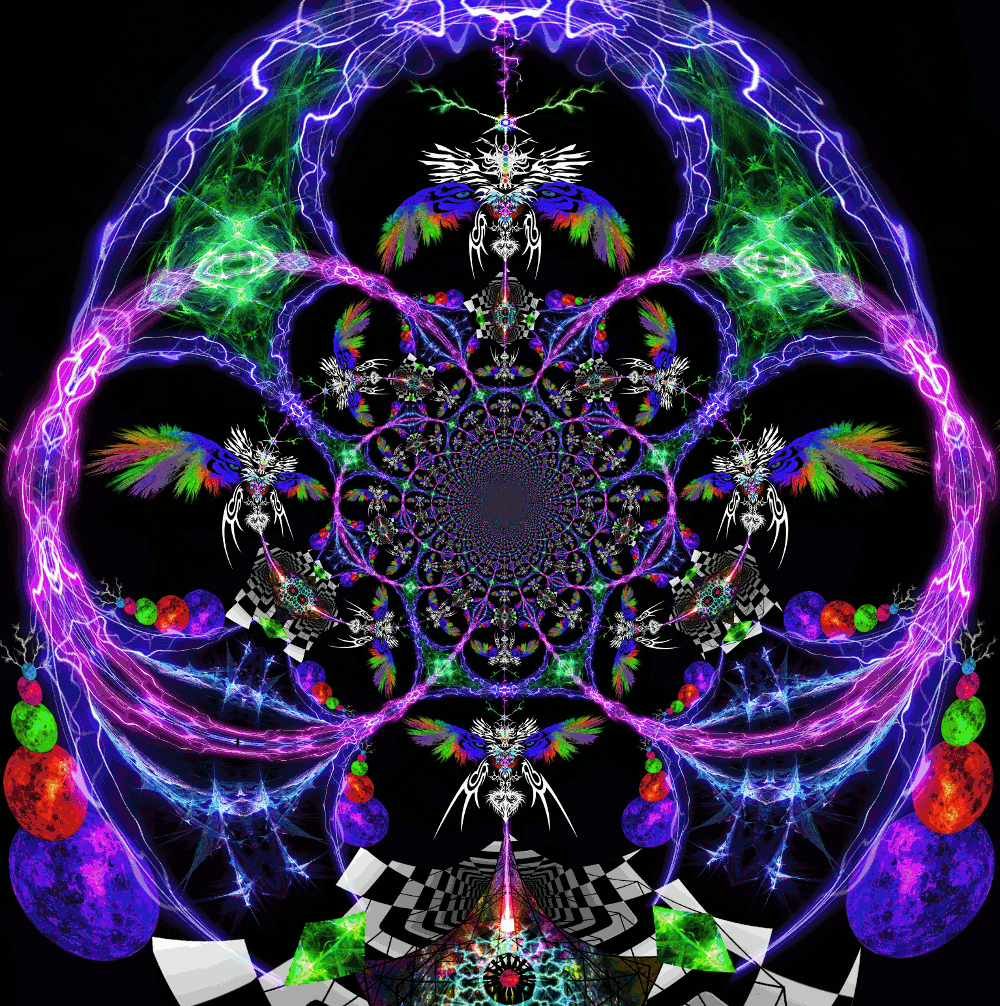 SCROLL DOWN FOR SOME COOL KHALILL FACTS!!!!!

KHALILL IS ALWAYS FUNNY, THIS IS NOT UP FOR DEBATE, NO QUESTIONS PLEASE
MY GUY ALWAYS HAS EXCELLENT FASHION SENSE
KHALILL MANAGES TO BRIGHTEN WHATEVER CONVERSATION THEY'RE IN
TAKING CARE OF HIS FAMILY, GOT HIS PRIORITIES STRAIGHT
HANGS OUT WITH US ON DISCORD EVEN THOUGH WE'RE A BUNCHA GOONS


THESE ARE JUST SOME OF THE THINGS THAT ARE GOOD ABOUT KHALILL
LOOKING FORWARD TO HANGING OUT WITH YOU MORE BUDDY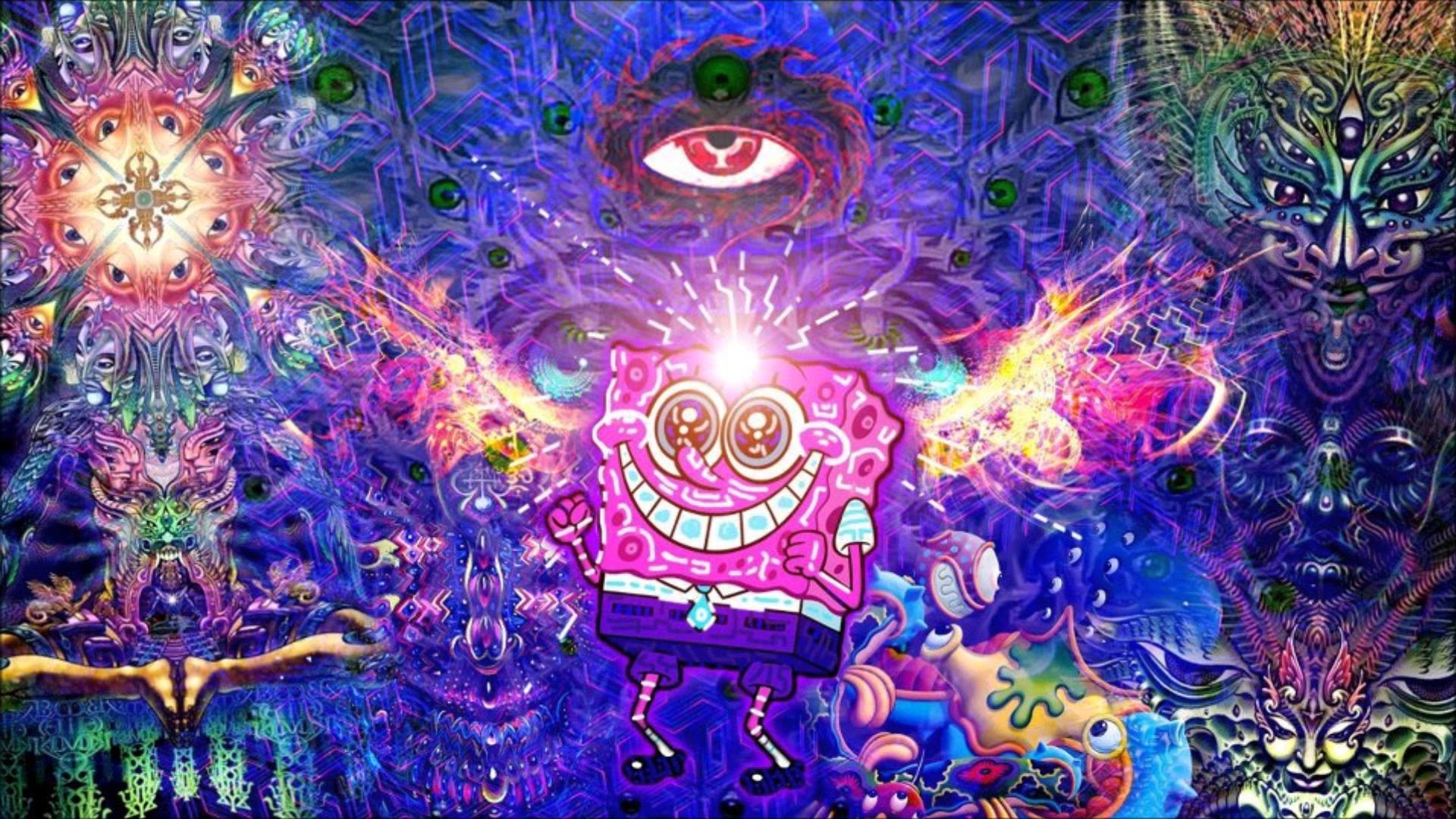 This site is based on https://castlecyberskull.neocities.org/ and all credit for the original design should go to the author of that site.